The Chelsea Chop - Create more flowers for the summer
28th May 2023
—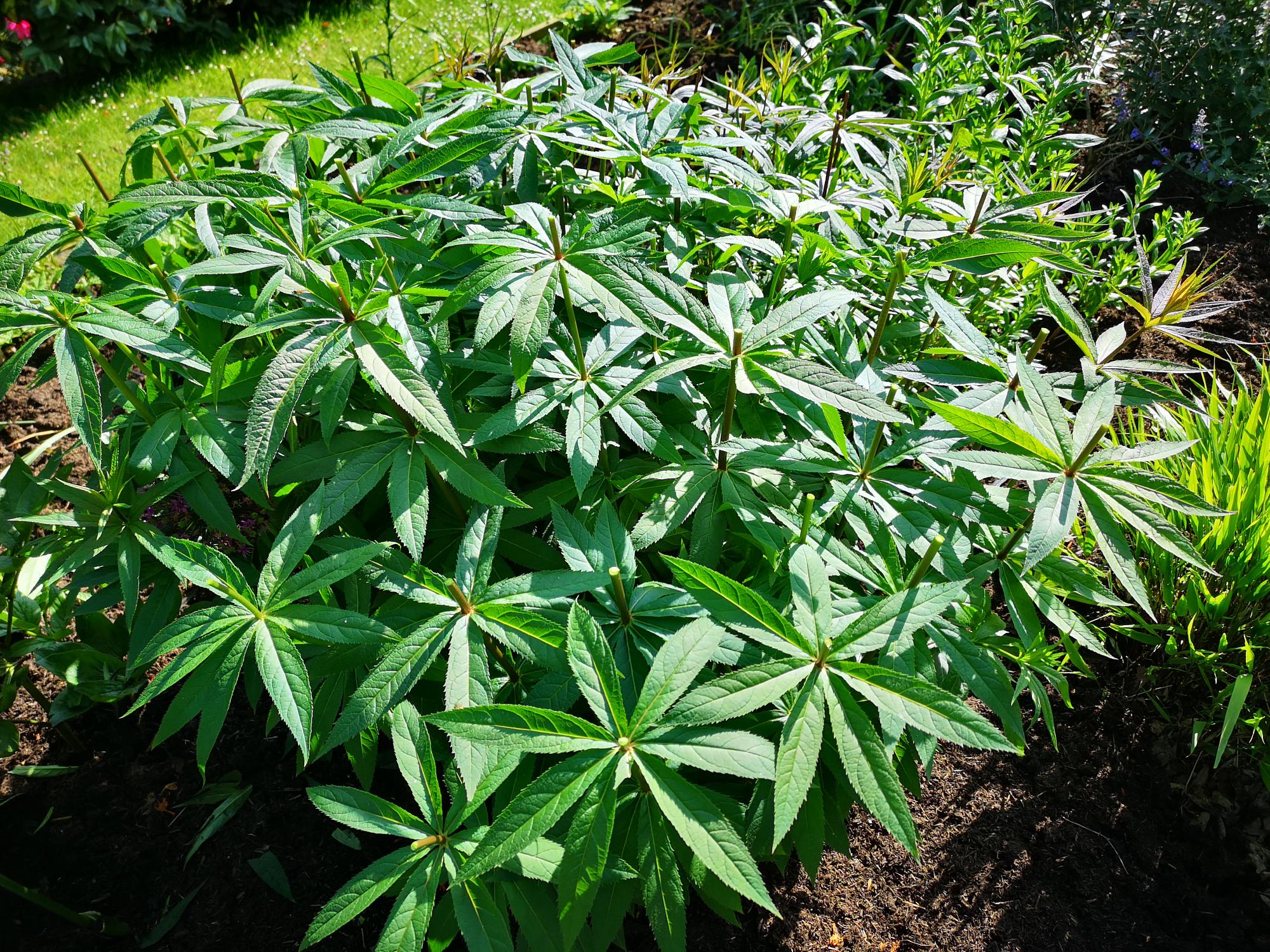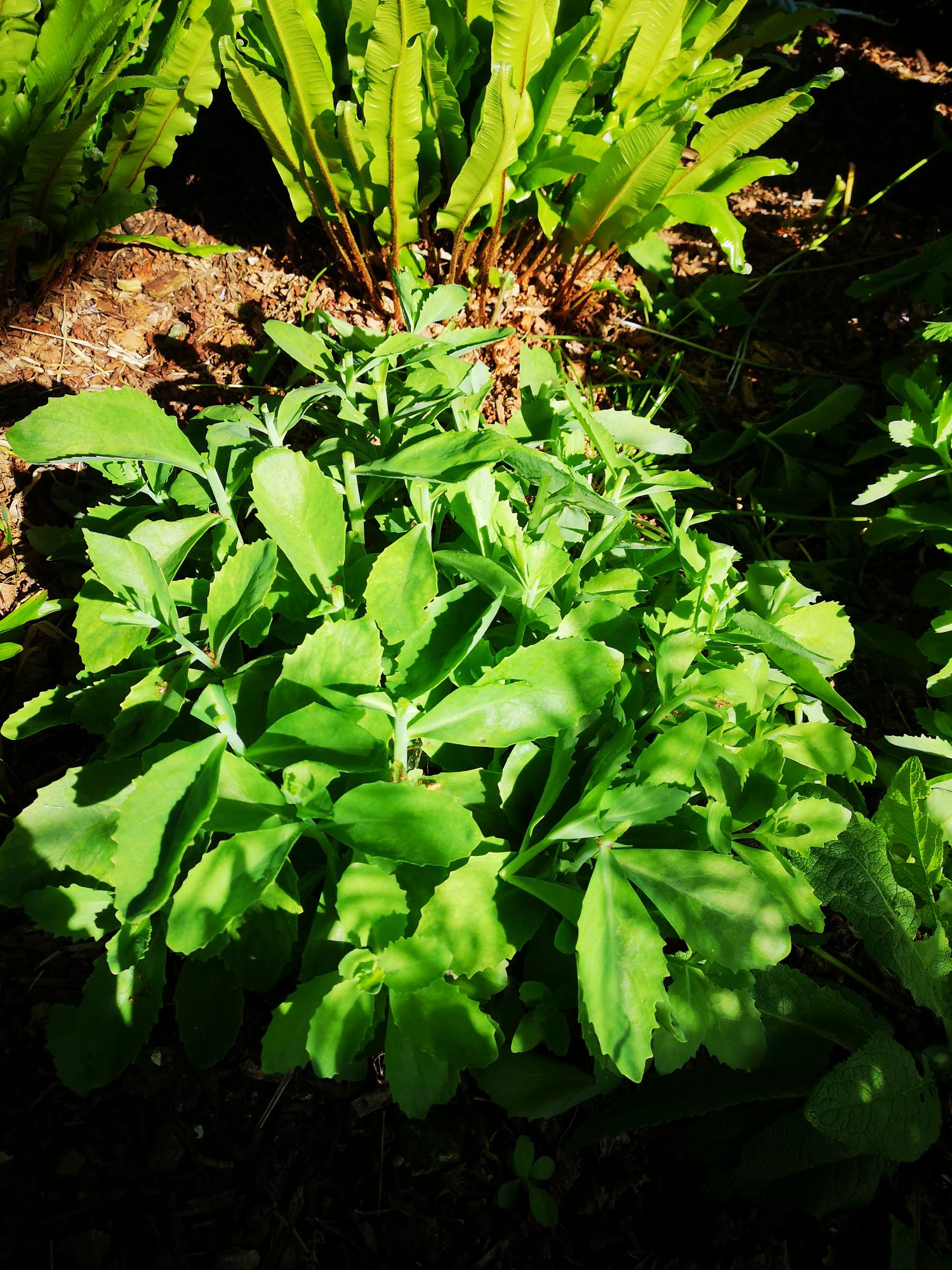 The time to do this type of pruning coincides with the RHS Chelsea Flower Show which is held every year during the last week of May.
Some herbaceous perennials respond very well to this pruning which is to cut down by a third or half the new growth before flowering when the plant is sufficiently high.
Some plants which flower heads tend to get top heavy and collapse such as: Sedums, Penstemons and Asters are most suitable. It obviously delays the flowering and the flowers are a bit smaller but it increases the quantity of flower stalks by branching out where it's chopped . 
This type of pruning can be also carried out to control the height of flower stems, again smaller flowers but a bushier and more compact growth for example with Phlox paniculata, Rudbeckia spp, Veronicastrums spp.
Good luck with the Chelsea chop !